​
For The Bride
*Trials are mandatory unless approved otherwise.
Trial Hair/1.5 HR $120 (Due at the time of service)
Trial Makeup/1.5HR $100 (Due at the time of service)
Wedding Day Hair $150
Wedding Day Makeup $150 (Personal Brushes included)
​
For The Party
Makeup (Includes personal brushes) $100
Updo $90
Flower Girl (8 and under) $50
Blow-dry Only (Hair must be clean and damp upon arrival) $70
Curls only (Hair must be clean or 1 day old clean, and dry upon arrival) $70
Add Ons
Lashes $10
Airbrushed foundation application $15
Clip in extensions $20
Curls/flat iron after blow-dry $20
Still obsessed 🙌🏻_📸 _calliebphoto ._.
Got some bridal trials coming up 😁 I co
The undone updo ._._._
A bride should look timeless, innocent,
More weddings please 💍💏🙏🏻_._._._
Happy Saturday! Good luck to all those b
Katie looking extra gorgeous for her wed
And, this is the reaction you want to se
Once in a while right in the middle of a
Airbrushed beauty 😍👰🏻_._._._
This pretty lady just tied the knot💍 #P
I just adore weddings ✨ #MUA #makeup #Al
The beautiful bride _shannluckino from l
Bridal gypsy🌙 #updo #hair jewelry #brid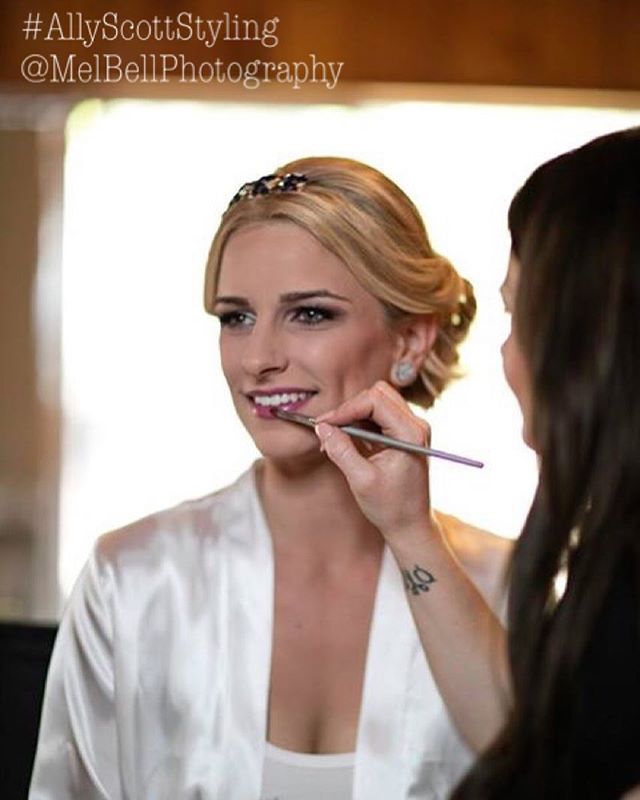 This stunning bride 😍 Hair by Jamie Lyn
Jolynn's princess hair _#bride#hair#hair
Romantic, soft, and flirty..
#HairUp #Updo #Wedding #Bridal #Hair #P
~Head over boots for each other~_This co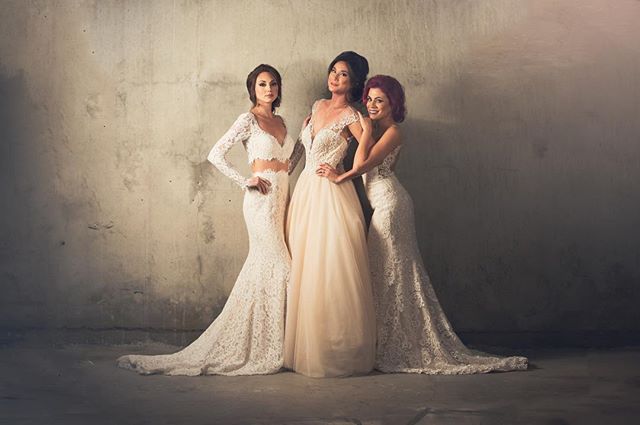 Sneak preview📸✨ More to come 😊 #Beauty
The beautiful bride Whitney I had the pl
Elegance is the only beauty that doesn't
Braided beauty ._._._
Schoettler_030814_0152.JPG
turbanmiller0350.jpg
turbanmiller0215.jpg
Schoettler_030814_0209.JPG
CK_0225_0CKwed0-R13-E002_3.jpg(1).jpg
Schoettler_030814_0221.JPG
CK_0011_0CKwed0-R2-E001_11.jpg(1).jpg
CK_0021_0CKwed0-R25-E001_15.jpg.jpg
allyscott 021.png
allyscott 022.png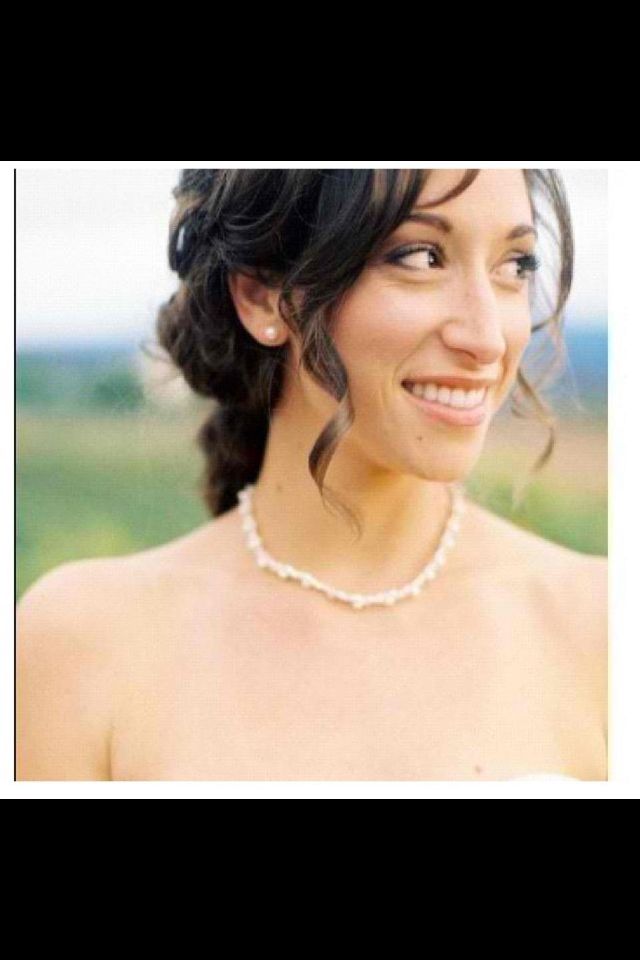 allyscott 020.png
allyscott 018.png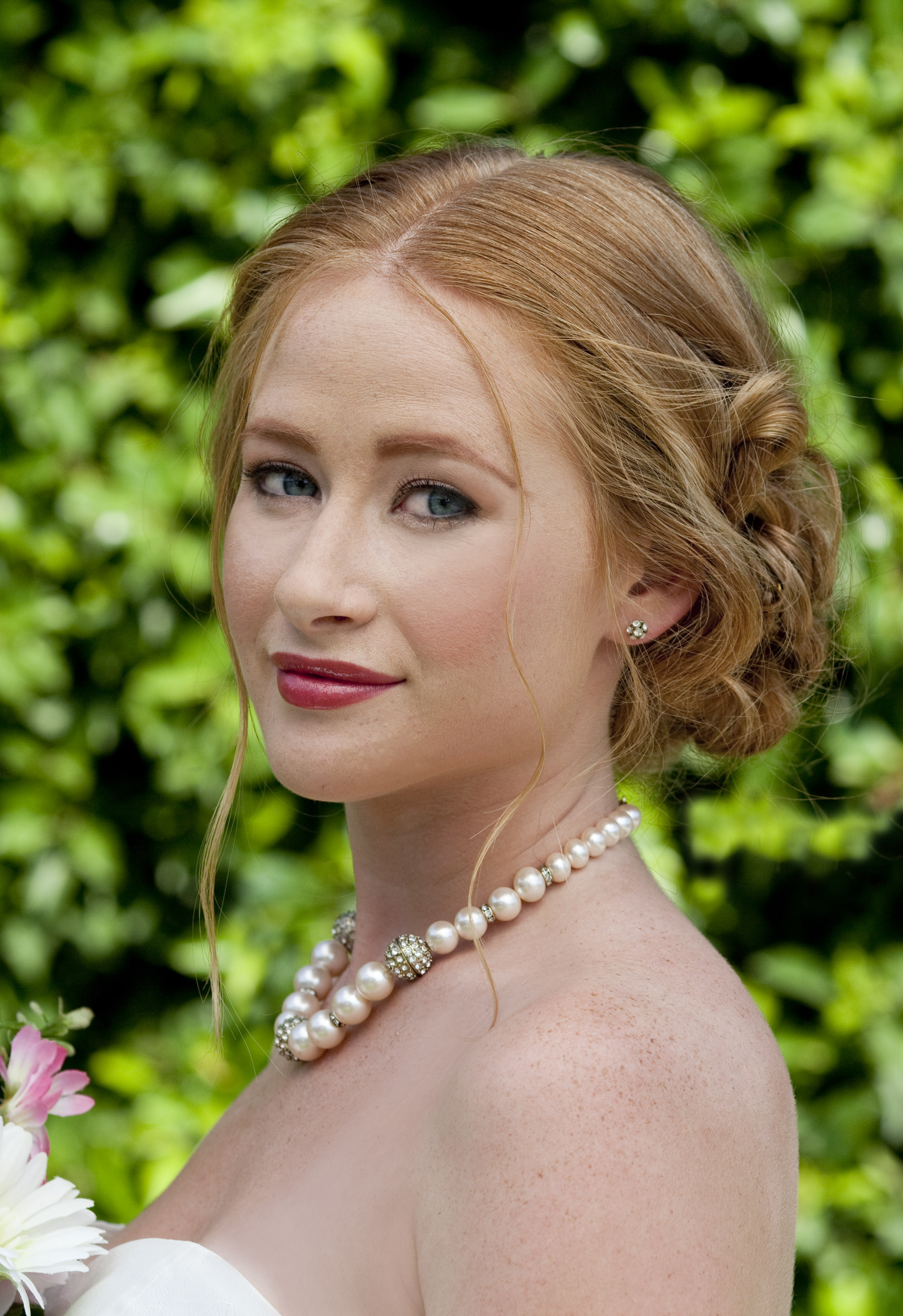 allyscott 017.jpg
allyscott 013.jpg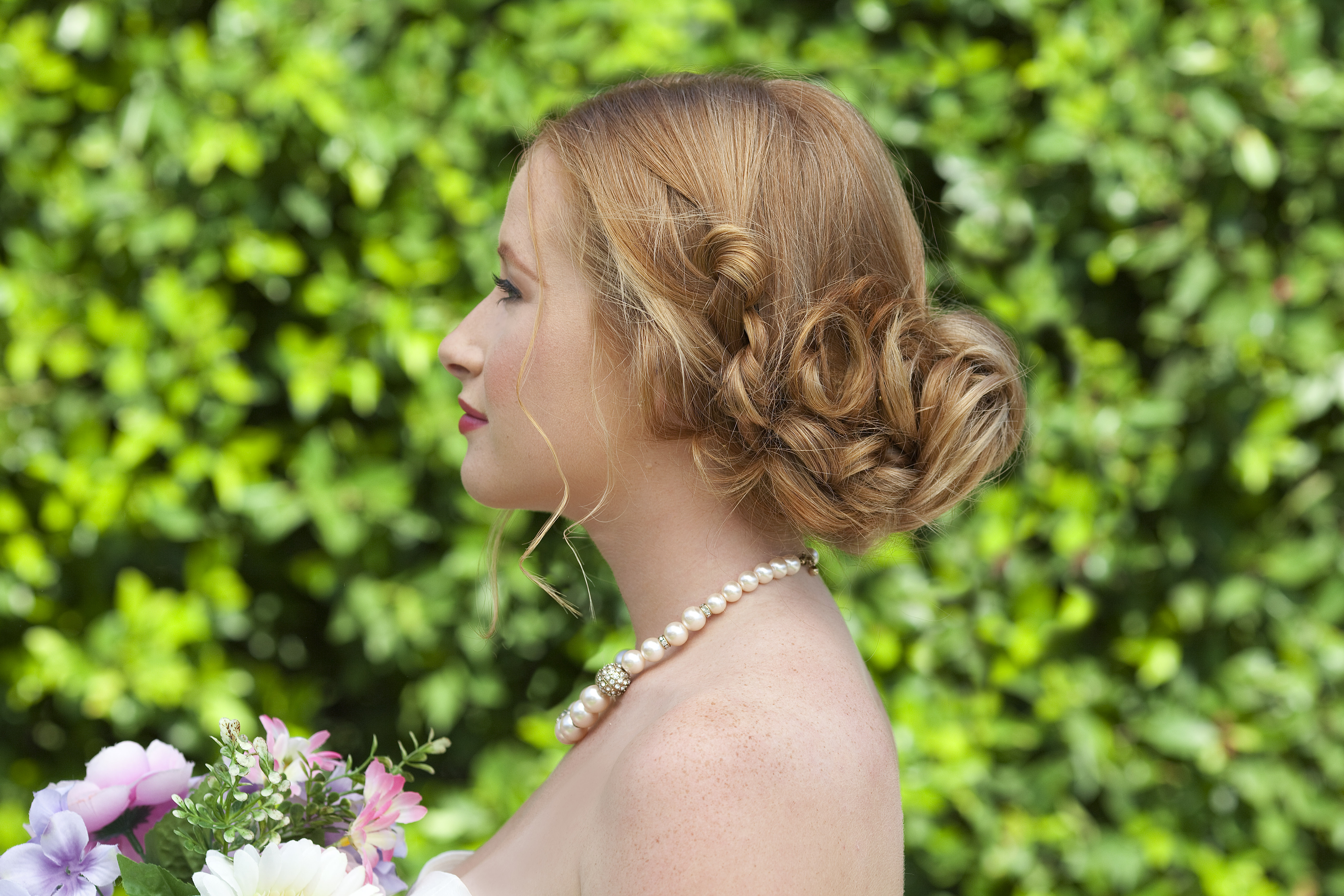 allyscott 016.jpg
allyscott 011.jpg
allyscott 006.jpg
allyscott 004.jpg